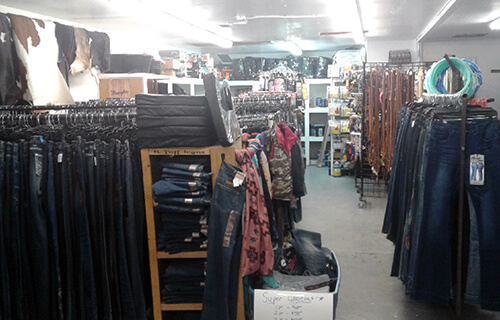 As a rancher, you need clothes that are rugged, tough and ready to work as hard as you do. But you shouldn't have to sacrifice comfort or style! At 4G Ranch Supply, we stock western wear for women and men in Moorcroft, WY that gives you everything you're looking for in quality clothing. Best of all, we're ready to outfit the whole family:
Men's clothing:

We've got jeans, boots and an assortment of other rugged apparel for men who know the meaning of hard work. Stop in and browse our products to find the next piece of your everyday work ensemble.

Women's clothing:

Our stock also includes western wear for women in Moorcroft, Pine Haven, Crook County, Rozet, and Upton, WY! We're the largest dealer of Cowgirl Tuff in Northeast Wyoming and our selection includes a variety of women's products that are made tough, yet look great.

Kid's clothing:

have a little ranch hand that needs durable clothing that feels great and fits right? We carry kids clothing for all ages. No matter the apparel or the season, we'll help you get the kids dressed up right.
Western Dress Options
More than just basic supplies, our selection of western wear for women and men is dedicated to your entire wardrobe. We've got pants and shirts, as well as outerwear and accessories, footwear and headwear—all in a variety of sizes and styles to accommodate any preference.
Jeans
Boots
Shirts
Sweaters
Shoes
Jackets and coats
Caps
Proven Tough Brands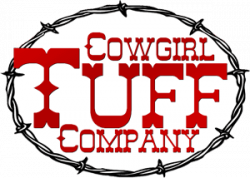 When you buy western dress, you need to make an investment that'll stand up to the rigors of the job and keep you comfortable and protected while you work. That's why our selection of brands is comprised of only brands that are time-tested and thoroughly proven. We supply products from:
Wrangler
Cowgirl Tuff
Be Tuff
Twisited X
Wyoming Traders
Don't mess around with online shopping or discount brands. Stop into 4G Ranch Supply today to gain access to all of the western dress apparel, horse tack, or livestock supplies you're looking for, priced affordably for the entire family. Looking for something in particular? Give us a call today at 307-756-3333.